IT Services company
with vision to provide Excellence in
Software Solutions
About Us
We Believe Growth is a Team Sport
We are India based IT Services company found in 2009, with the vision to provide Excellence in Software Solution. We at Excellence Technologies bring innovative ideas and cutting edge technologies into the business of customers.
Excellence Technologies specialized in providing high technology, end-to-end solutions in Web Application, Mobile Application, eCommerce Development and Back-End Development.
We aren't just helping companies globally grow, we are helping more than one thousand employees grow personally and professionally.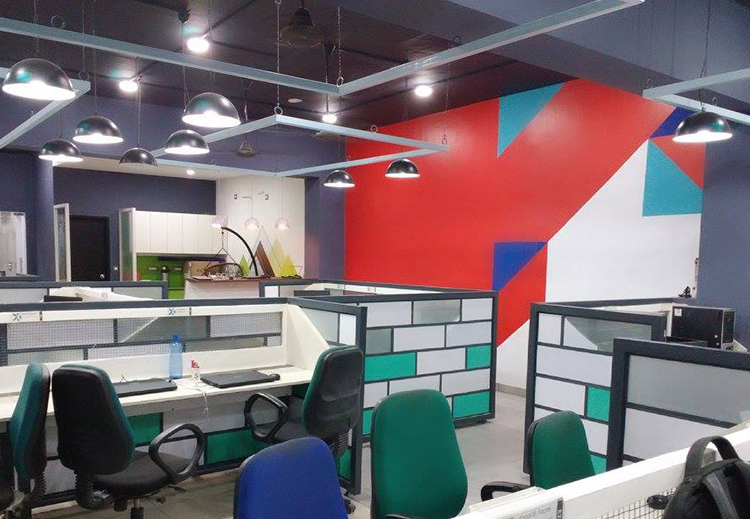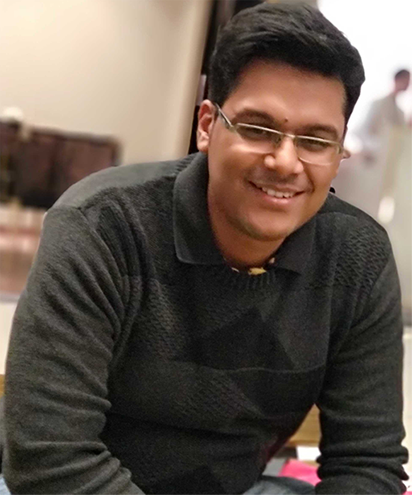 Director
Manish Prakash
He has a Bachelor of Technology (B.Tech) degree from IIT, Guwahati. With over 10 years experience, he has been able to set up one of the most successful web design companies, Excellence Technologies.
He is super proud of his talented and growing team of experts. His biggest vision is to build Excellence Technologies to a point where it becomes recognized for delivering quality IT service solutions to customers worldwide.


Join The Team
We're always looking for people with self motivation
PHP Developer
This opening is only for candidates from 0 to 6 months of experience. Candidates must have knowledge in PHP, MySQL, CSS, HTML, Javascript and Jquery. Should have good knowledge/experience in Magento, Laravel or Shopify. Should be good with Database designing.
Junior Web Developer
This opening is only for candidates from 0 to 6 months of experience. Good Knowledge in PHP, MySQL, CSS, HTML and Jquery is required. Should have basic/advanced knowledge of Javascript, Ajax, Jquery. Candidate should have worked on technologies like PHP, Javascript (both frontend and backend)
WELCOME TO EXCELLENCE
Our office is our castle. Immerse into our working atmosphere with a few office shots.